Trustwise.io and Kellerhals Carrard Announce Preferred Partnership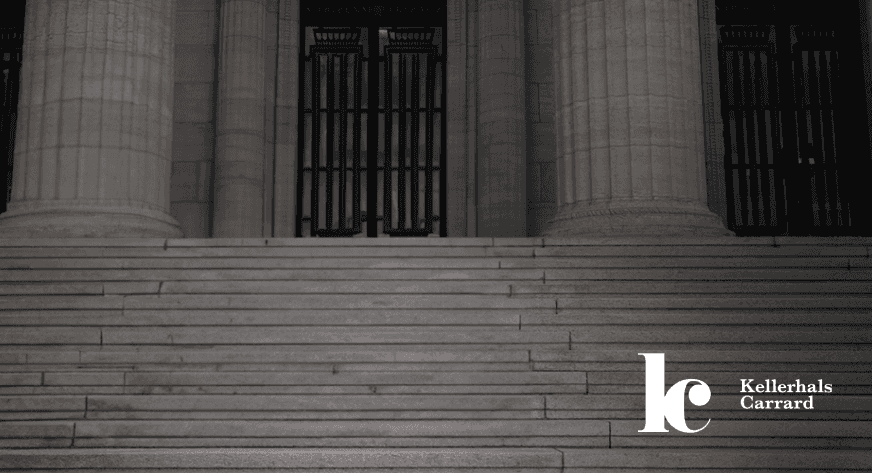 KELLERHALS CARRARD advised TRUSTWISE on all legal matters of its flagship product TWEX® Corporate, a digital shares and housekeeping solution. With TWEX® Corporate, enterprises can easily issue and transfer shares and other financial instruments according to the new Swiss DLT law and conduct Digital General Assemblies with on-chain voting.
KELLERHALS CARRARD will be TRUSTWISE's preferred partner for legal token design and DLT matters. TWEX® Corporate will be also integrated into KELLERHALS CARRARD's Legal Lab platform on which their clients find legal digital services.
"We have chosen TRUSTWISE as our preferred partner because its TWEX® product allows for a high degree of flexibility for cost-efficient DLT solutions which goes well beyond what we currently see in the market." Lars Schlichting, Partner at KELLERHALS CARRARD Lugano and a specialist for tokenisation said.
Hans-Peter Gier, Founder and CEO of TRUSTWISE commented: "With KELLERHALS CARRARD we have an outstanding partner that covers all legal aspects of DLT which gives us and our customers the "peace of mind" with all legal questions that surround the fast changing DLT technology landscape."