EMEA High Security Printing Conference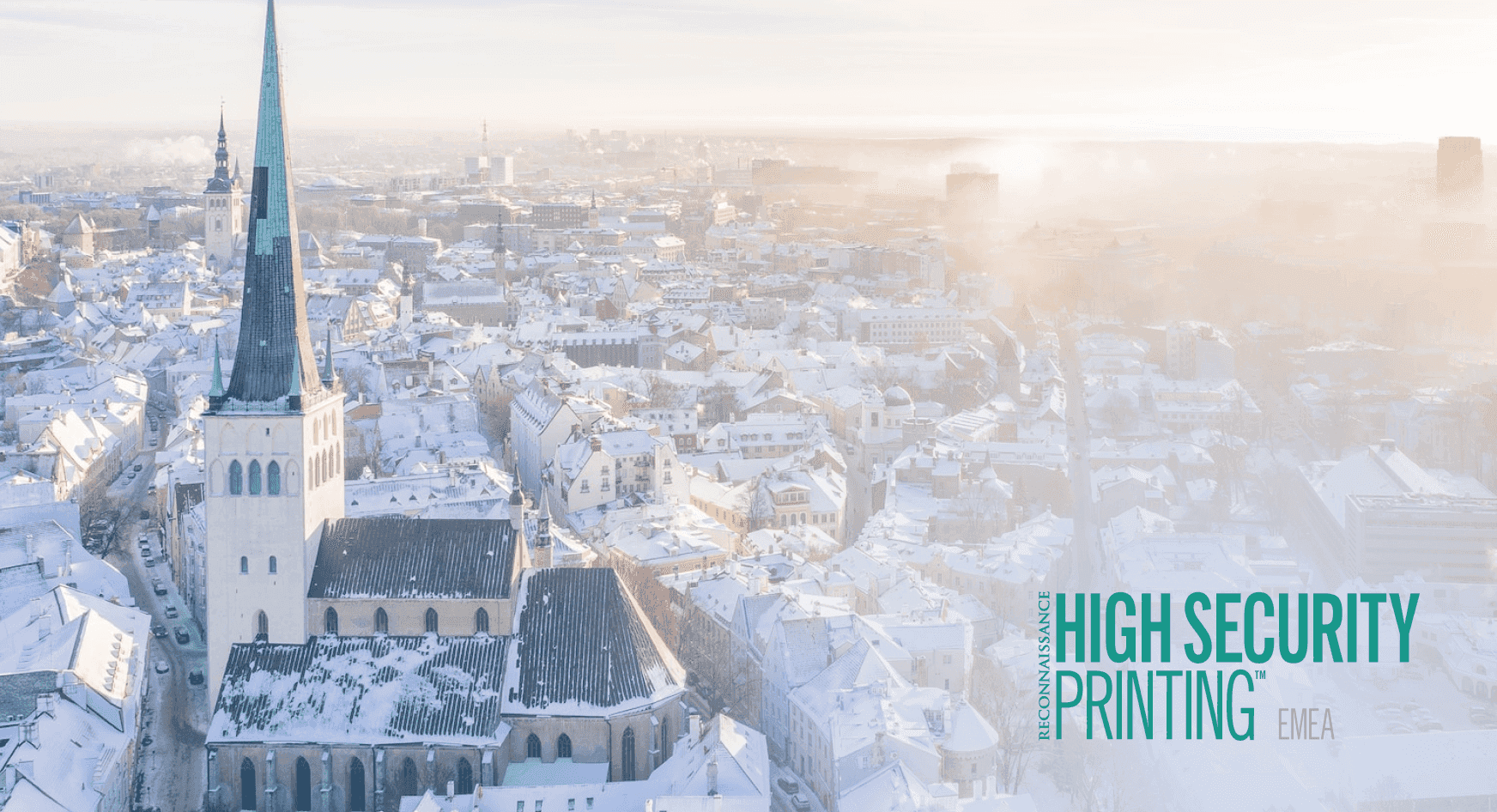 Our CEO and Founder, Hans-Peter Gier, is given the floor at the upcoming EMEA High Security Printing Conference in Tallinn, Estonia on June 13, 2022.
He will present the topic "Blockchain Technology - New Solutions to support the Circular Economy". His speech will address the economic value of blockchain technology, various use cases as well as the key success factors for their implementation.
Together with his co-speaker Dr. Hermann Sterzinger of Augentic GmbH, Hans-Peter will take the audience on a journey to discover Trustwise's DLT approach, the physical solutions for artworks and product authenticity using DLT as well as the CBDC architecture and the connected Banknote DUAL® co-developed with Orell Füssli AG of Switzerland.