Hoffmann & Partner AG and Trustwise.io ag Sign a Cooperation Agreement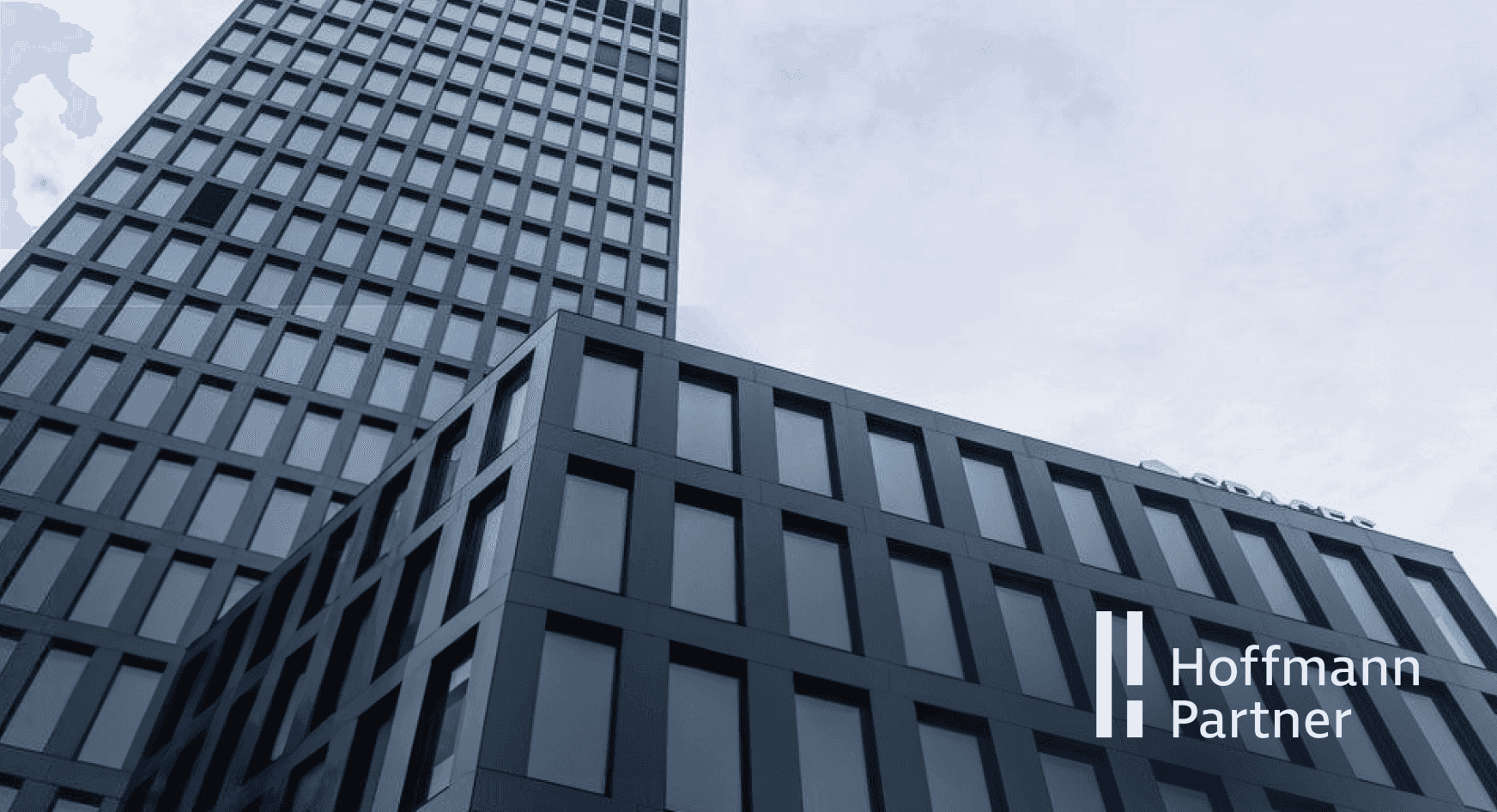 Hoffmann & Partner AG, a leading M&A and CFO services company headquartered in Basel with a special focus on the life sciences & high tech industries, and trustwise.io ag have signed a cooperation agreement.
Hoffmann & Partner has chosen TWEX® of Trustwise as their preferred corporate housekeeping solution to manage share and UBO registries as well as digital general assemblies and board meetings for their clients.
Thomas Wenk, a Partner with Hoffmann & Partner points out: With TWEX® being one of the first products making full use of the new Swiss DLT legislation it's now possible to legally transfer ownership in shares without any accompanying documents. This is a huge advantage for our corporate clients with shareholders all over the world. Our first clients are excited about the ease of use and the new possibilities.
Marc A. Kessemeier, Managing Director of Hoffmann & Partner GmbH, Germany adds: We see that blockchain technology creates significant additional value in the processes of our clients and we see Trustwise' blockchain access platform uniquely positioned to facilitate its use by our clients way beyond the already convincingly comprehensive and easy-to-use corporate housekeeping solution TWEX®.
Hans-Peter Gier, Founder and CEO of trustwise.io ag says: With Hoffmann & Partner AG we have teamed up with one of the most innovative M&A and CFO services firms in the life sciences sector that will bring in expertise for both, our products as well as for the accelerated development of our company.